Free Feed Drawing Official Rules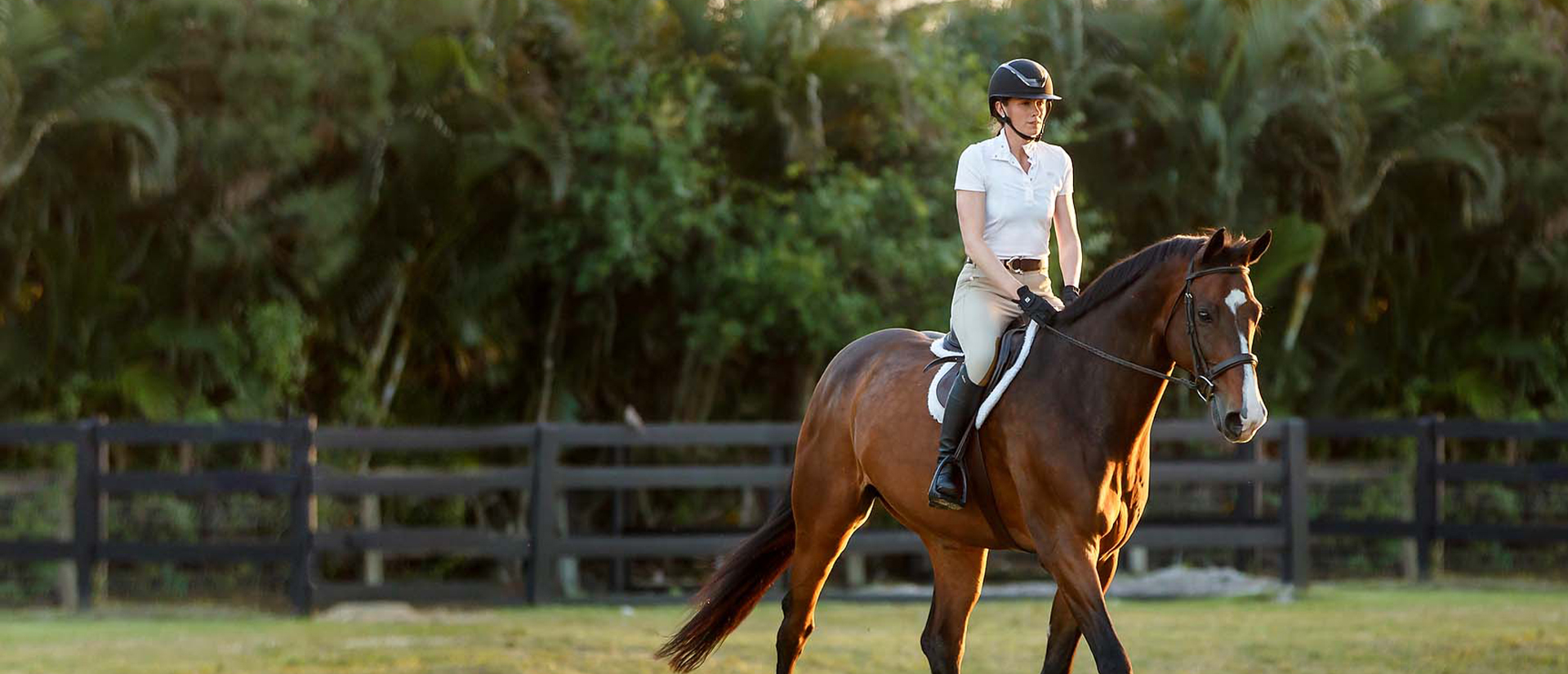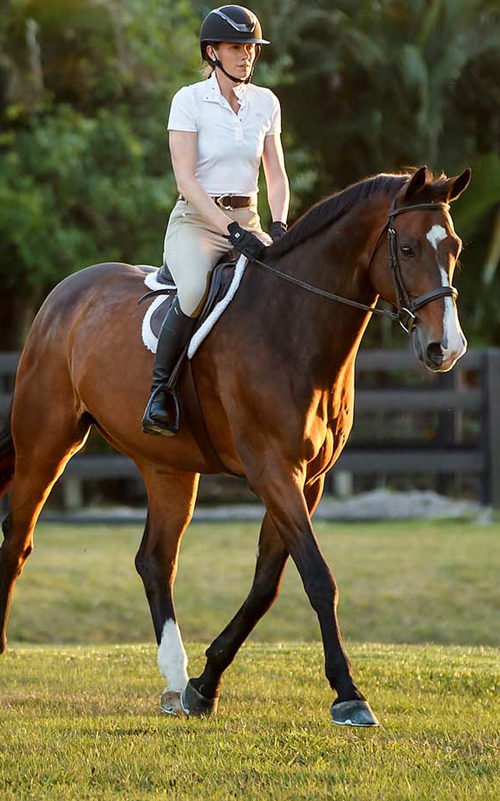 Official Rules
Enter the Triple Crown Nutrition, Inc., ("TCN") drawing "(Drawing") for a chance to win Triple Crown™ feed! Simply follow the instructions below to submit your entry.
Purchase of Triple Crown® feed products is not necessary and will not increase your chances of winning.  No other purchase necessary.
Your participation in the Drawing constitutes your full and unconditional agreement to these rules ("Drawing Rules").
Drawing Rules
ELIGIBILITY: You must be 18 years of age or older and a U.S. resident to enter the Drawing. Only 1 entry allowed per person. TCN reserves the right to reject any entry due to unacceptable content or noncompliance with the Drawing Rules.
HOW TO ENTER: You enter your information in the submission form.
SUBMISSION PERIOD: Entries will be accepted from (dates coming soon).
DETERMINATION OF THE WINNERS: At the end of the submission period (event and dates TBD.), one winner will be randomly selected from all the entries. TCN's winner decisions are random, final and non-appealable.
PRIZE DISTRIBUTION: A single prize will be sent out by mail within 2 weeks after the winner has been contacted by TCN.
REPRESENTATIONS AND WARRANTIES: By submitting your Drawing entry, you represent and warrant that you: (a) 18 years of age or older and a U.S. resident to enter the drawing (b) the information you provided in your entry is truthful and accurate.
MODIFICATION/TERMINATION: TCN reserves the right to modify any terms of this Drawing and these Drawing Rules at any time, at its sole discretion and without providing you with any notice. Without limiting the foregoing, TCN also reserves the right to reject your entry, or terminate your participation in the Drawing if TCN determines, in its sole discretion that you have violated any of the terms of the Drawing Rules. TCN also reserves the right to terminate the Drawing at any time for any reason. TCN may also suspend or modify the Drawing, or any part of it at any time, if any fraud, technical failures or any other factor impairs the integrity or proper functioning of the Drawing.
RELEASE OF LIABILITY: By submitting your Drawing entry, you agree to indemnify TCN, its agents, representatives, affiliates, directors, officers and employees (collectively, "Indemnified Parties") from and against any and all liability or causes of action (however named or described) for any injuries, losses and/or damages caused by or resulting from your submission, including without limitation: (a) any incorrect or inaccurate information; (b) technical failures of any kind, including, but not limited to malfunctions, interruptions, or disconnections in phone lines or network hardware or software; (c) unauthorized human intervention in any part of the entry process or the Drawing; (d) technical or human error which may occur in the administration of the Drawing or the processing of entries; (e) any injury or damage to persons or property which may be caused, directly or indirectly, in whole or in part, from your participation in the Drawing or receipt or use or misuse of any prize; (f) any unpaid taxes that you owe as a result of your participation in the Drawing; and (g) any infringement by you of a third party's intellectual property rights. Neither of the Indemnified Parties shall be responsible for any expenses incurred by you in connection with your participation in this Drawing.
LAW: The Drawing will be conducted in accordance with the laws of the State of Minnesota. All disputes concerning these terms and Drawing shall be adjudicated exclusively in the federal and state courts having jurisdiction over Hennepin County, Minneapolis, Minnesota, USA.
SPONSOR: The sponsor and administrator of this Drawing is Triple Crown Nutrition, Inc., and can be contacted at http://triplecrownfeed.com or by U.S. mail: 315 East Lake Street, Suite 300, Wayzata MN 55391.