Preparing for Winter- Is Your Horse Ready?
Posted | Tags: beet pulp, feeding horses, Health, Nutrition, winter feeding
By: Jessica Drexler
As we head through fall, it's time to plan for the changing nutritional needs of your horse. Many pastures are no longer the lush pastures they were at the start of the summer, they may now be barren or dying off and will no longer support the nutrition your horse needs. For snow-covered regions especially, it means using hay and grain as an alternative source of nutrition. Let's take a look at fall pasture management and how to design a feeding program for the upcoming winter months.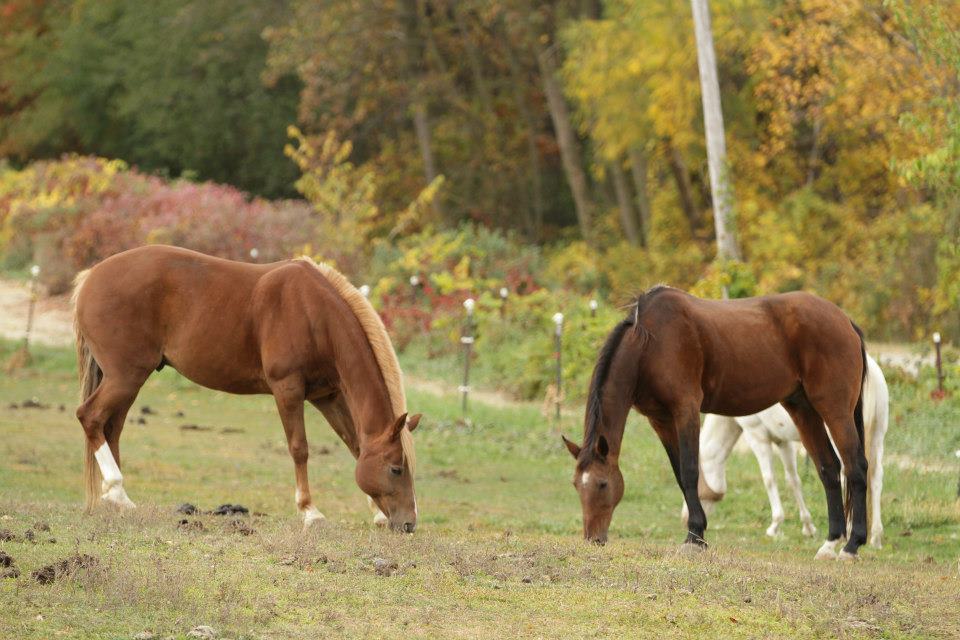 Pasture Care
Fall is a good time to prepare your pasture for spring and check pasture quality. Test your soil and plan to kill off invasive weeds, reseed and fertilize. For pastures that will soon be covered in snow, you should already have your hay needs for the cold season.
No Pasture?
As nutritional sources shift to hay and grain, the best quality hay available will be your horse's main source of calories, fiber and nutrition. Be sure to transition pasture-fed horses to hay in a slow manner. Horses need a minimum of 1.5-2% of their body weight in hay daily, with many given free choice hay all winter long. However, proceed with caution as body weight can quickly increase in easy keeping horses, especially if they get reduced exercise as well.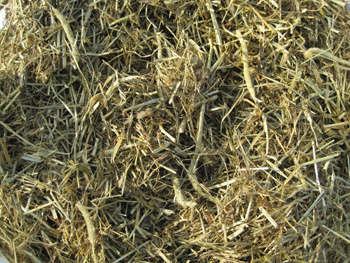 Transitioning After Competition Season
For horses coming off a competition season and transitioning into a reduced workload, it is important to adjust their feed as appropriate. Be sure they are still getting their daily forage requirements—if grains are reduced or changed to a lower fat option, make sure you are following the feeding directions on the bag. If you do not feed the "daily feeding minimum," typically 5-7 lb. for the average grain, make sure to supplement with a ration balancer to boost nutritional needs. Check out our ration balancer,  Triple Crown 30% Ration Balancer.
Monitoring Hard-keepers
For horses that may have lost some weight over the summer or are notorious for losing weight in the winter, start now by getting the weight on and monitor them closely over the next few months with body condition score checks and by adjusting your feeding program as needed. Plenty of high-quality forage and a high fat, nutritionally balanced horse feed should be fed to hard keepers. Many times, senior feeds can be some of the best options, as they can be fed to horses of all ages. Triple Crown Senior is a great choice because it is a beet pulp-based, high fiber, 10% fat feed, and is nutritionally fortified. As a complete feed, it can be fed as a forage substitute as well.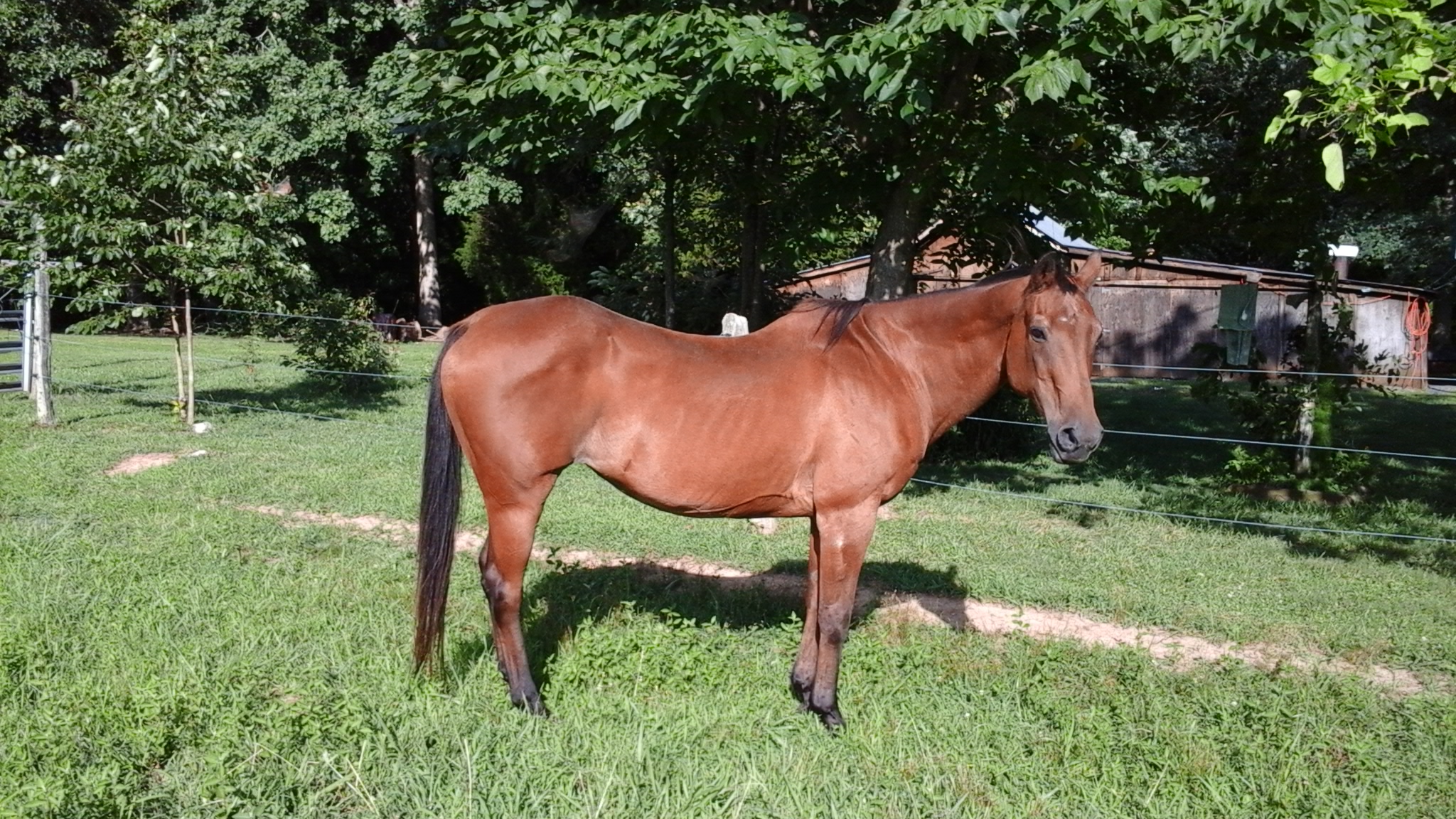 Extending Your Hay Supply
Want to make sure you are covered all winter long? If inconsistent hay quality or supply are a concern for you, look at supplementing with chopped forages or hay cubes and complete feeds which can help extend your hay supply. Another reason why beet pulp-based, complete feeds stand out from other feeds—they provide everything in the bag.
Have you prepared your farm?  Here is a nice checklist for preparing your property for winter.
As we move through fall, now is a great time to review your pasture quality and plan ahead for important changes needed for your winter feeding program. Be sure to look at the individual needs of your horse and have a feeding plan in place to help him get through winter in great shape. Need additional help with a feeding plan? Contact our feed consultants at 1-800-451-9916 or check out our website at: www.triplecrownfeed.com.