Alexandra Knowles
Posted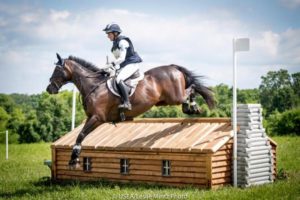 Photo credit: USEA
Recap on 2016 Great Meadow International
Alexandra Knowles Eventing had a great weekend competing at the Land Rover Great Meadow International CICO3* with the Sound Prospect LLC's Sound Prospect.
Allie and "Sounder" started their weekend performing a lovely dressage test, scoring a 53.1. They had a solid show jumping round with just one unlucky rail to add to their score. Allie and Sounder took the cross country course by storm and had a fast and clean round, being one of just four double clean rounds! They finished just outside the top 10 in 13th place of 40 starters!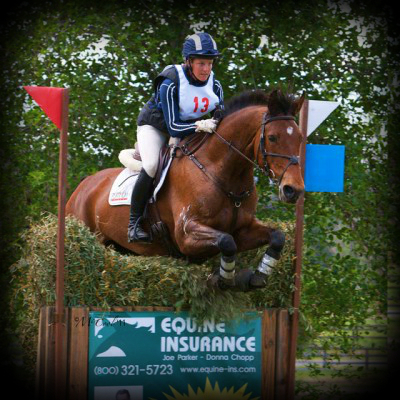 2015 Show updates:
Allie Knowles riding Sound Prospect at The Richland Park Intl. Horse Trials finishes 8th in the CIC3*, Allie will be competing at Fair Hill International in the fall. 
Why Allie Knowles feeds Triple Crown Feed:
"When it comes to my horses' nutritional needs, there is no substitute for quality. Triple Crown Performance Feed provides my equine partners with a balanced combination of nutrients, giving them the edge they need to perform at the top of their game. Whether they finicky eaters, young horses developing muscle for the first time, or my top upper level competition horses, Triple Crown has something catered to fit their specific needs. I have seen remarkable changes in the health, performance and overall happiness of the horses in my barn and know Triple Crown Performance Feed is to thank. I would recommend Triple Crown to everyone, and with a wide variety of options to chose from, there is sure to be something created with the specific needs of your equine friend in mind."  Alexandra feeds Triple Crown Complete and Triple Crown Senior.
Alexandra Knowles
International 3-Day Event Rider