Cameron Hill LLC- Jocelyn and John Martin
Posted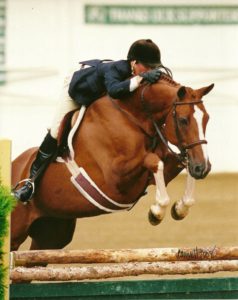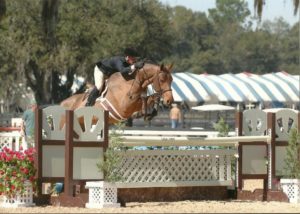 Cameron Hill is a private family operated full service hunter jumper business located in the beautiful Green Springs Historic District in Louisa, Virginia. John and Jocelyn Martin focus on the advancement, sales, and showing of quality green hunter prospects and seasoned show hunters, as well as the training and coaching of horses and riders of all ages and abilities. Cameron Hill services include training, coaching, showing, and sales with an emphasis on green hunter imports and prospect purchases, young horse development, and competition on local, VHSA/CHSA/SWVHJA, and 'A/AA' circuits. We cater to the individual needs of each horse and rider and strive to accomplish client goals through quality instruction, care, and consistency. The Cameron Hill team has the experience and expertise to help you progress and compete in the hunter/jumper discipline. Contact us with any questions or to schedule a time to visit us and the farm. All are welcome! You will find excellent and patient instruction, superior services, exceptional care and feed, and friendly faces at Cameron Hill!
Why does Jocelyn Martin use Triple Crown Feeds?
"Triple Crown produces high quality, scientifically researched feed. They offer a variety of formulas that are targeted to the specific needs of each horse. I have fed Triple Crown Complete, Senior, and Low Starch for over a decade in my barn, and am loyal to the brand. When feeding Triple Crown, I know my horses are receiving the maximum nutritional benefits that a feed can provide and are not only healthy and maintaining an appropriate weight, but happy and performing well. Triple Crown keeps our horses looking forward to each meal, and I highly recommend their entire line of feeds."
Follow CameronHill LLC on Facebook! 
Check out Cameron Hill's website!