Emily Beshear- Deep Purple Eventing
Posted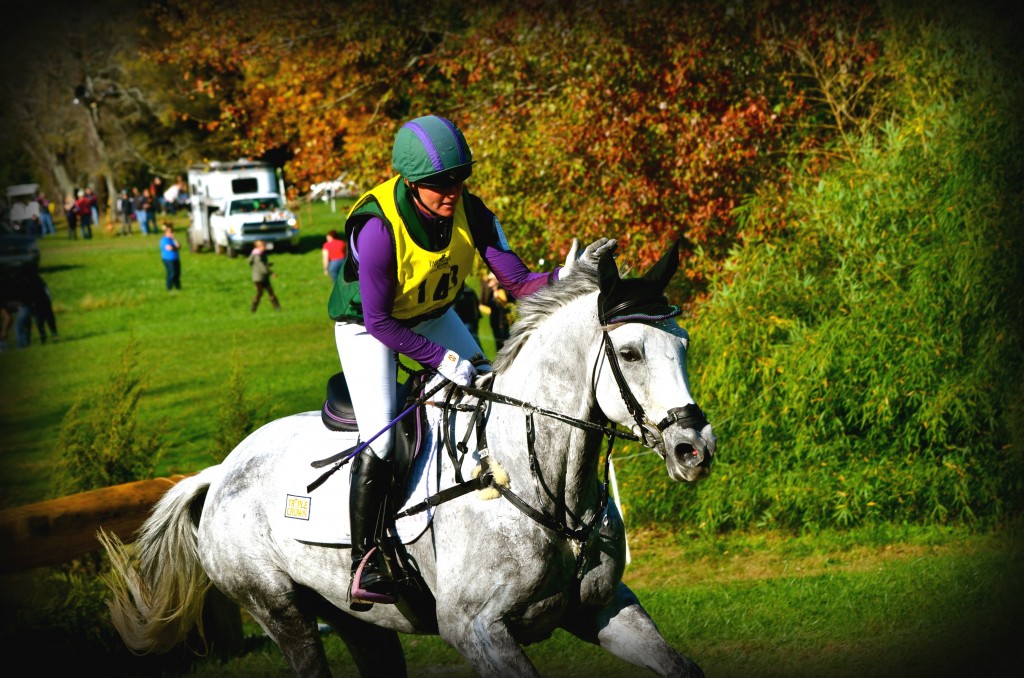 Why Emily Uses Triple Crown Feed:
I love having Triple Crown feeds as an essential part of our team.  With the variety of horses we have, from International eventers to older schoolmasters, to mares and foals, the quality and variety of feeds offered gives me great confidence that I am providing the essential nutrients needed to help all of my horses to reach their full potential.  Due to the amount of traveling I do, I also appreciate the widespread availability of Triple Crown feeds.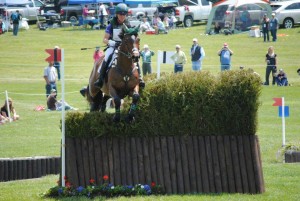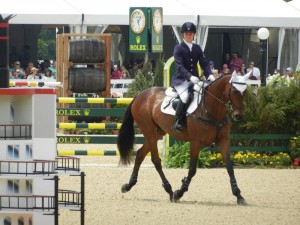 Follow her Facebook page here!