Eugenio Arranz Garrido- Star Stables
Posted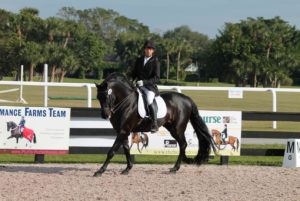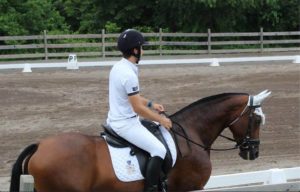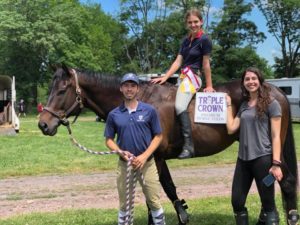 Why Eugenio uses Triple Crown Feed:
Rising Star Equestrian PA is a full-service show barn that takes pride in the care of every horse and provides a solid foundation for anyone to safely enjoy the art of riding.
In taking pride of our care we could not do so without the help of Triple Crown Feeds, as consistency is key with horses. The quality and consistency provided by Triple Crown allows for peace of mind. Receiving the right amount of omegas, minerals, and coating nutrients that each individual equine should receive, always with the backing of a very knowledgeable and caring Triple Crown Nutritional specialist. Triple Crown has by far gone above and beyond to ensure the best feed in the horse industry for our loved animals.
Triple Crown has become a key ingredient to Rising Star's success at all levels, from our school horses becoming the safest horses for our beginner students, to the competing horses giving their best effort in the show ring.
Eugenio Arranz Garrido
Trainer certified by the United States Hunter Jumper Association