The Wonderful World of Whorls
Posted | Tags: Health, horse care, News, Tc Stories, Training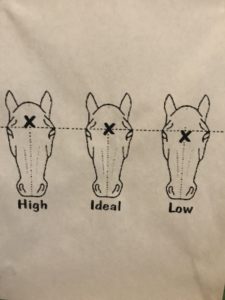 By: Triple Crown Insider- Amanda Russell
Have you ever wondered why your horse acts the way he does? Besides what your horse has been trained, why do they decide to do certain things? The answer lays in their whorl, or cowlick. Humans have cowlicks, but a horse's means something a little different.
Whorls are patches of hair growing in opposite directions of the other hair. They are found in areas including the face, stifle, belly, neckline, and chest. Whorls are very similar to a fingerprint. In days long ago, whorls were used to identify horses, especially ones with no other markings on them. This is one of the oldest ways to identify them.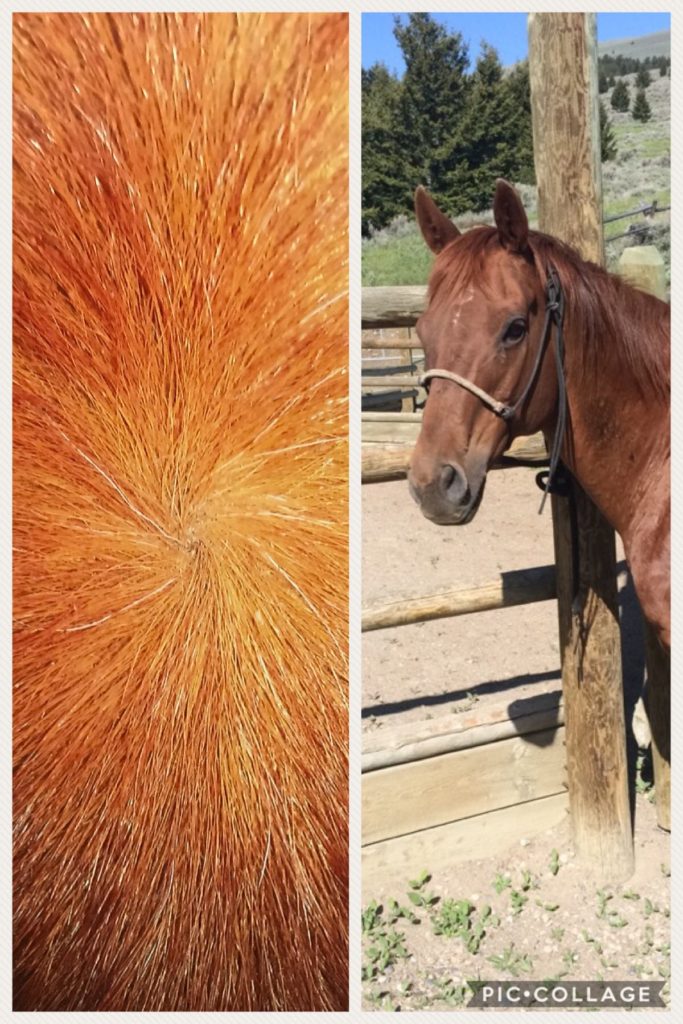 Whorls can determine a horse's disposition. Flighty, spooky horses tend to have multiple whorls all over the body. Quiet, more relaxed horses have very few. A single whorl on the face in between the eyes calls for a quiet horse usually the easiest ones to work with. A whorl in the middle below the eye stands for a lazy horse. A whorl that is high stands for a hot tempered horse. A horse with two whorls on top of one another on the face calls for a troublemaker. Each whorl gives your horse their own unique personality. Look at your horse and see how their whorls compare.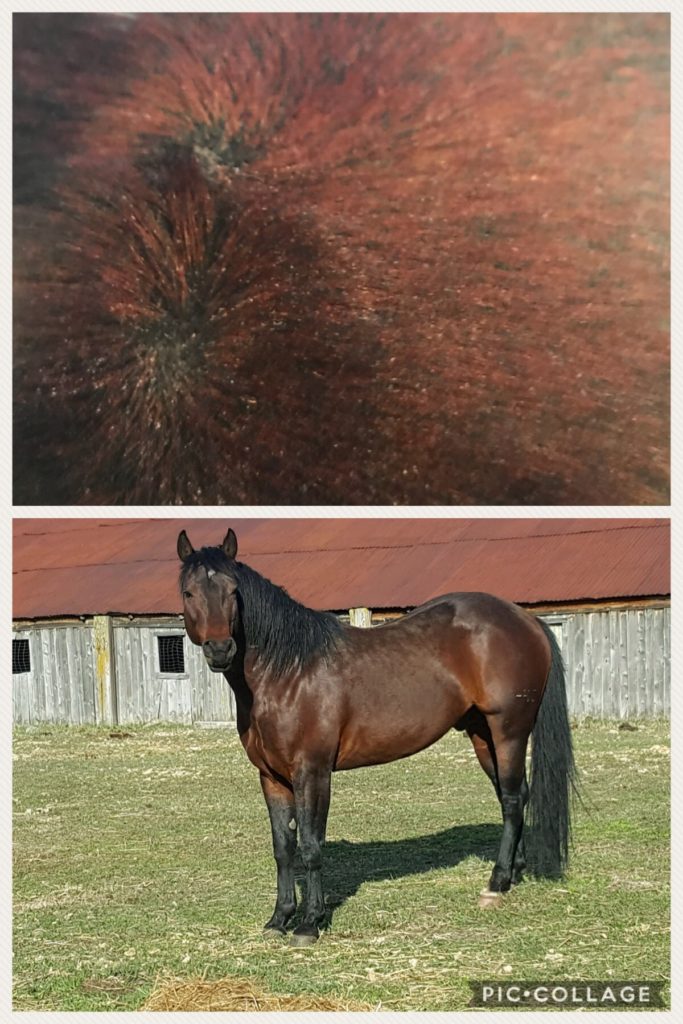 Having knowledge about whorls can help you in several different ways. If you were going to buy a horse, a whorl can help you determine the horse's true personality. Maybe if you are wondering why your horse does his own personal thing, a whorl can help you understand. Whorls give you another way to understand your horse. Each bit of knowledge about your furry friend can better them and yourself. It's 2018, time to get into the wonderful world of whorls!