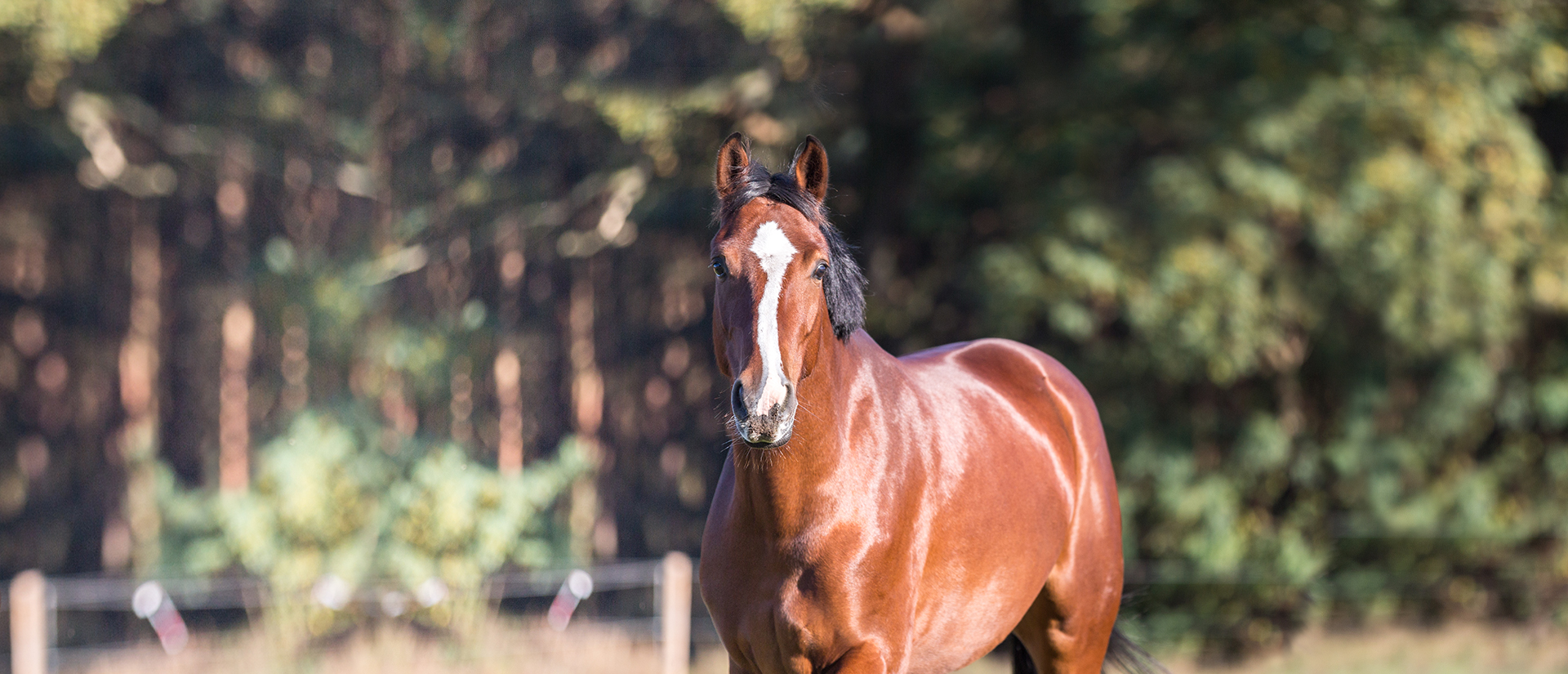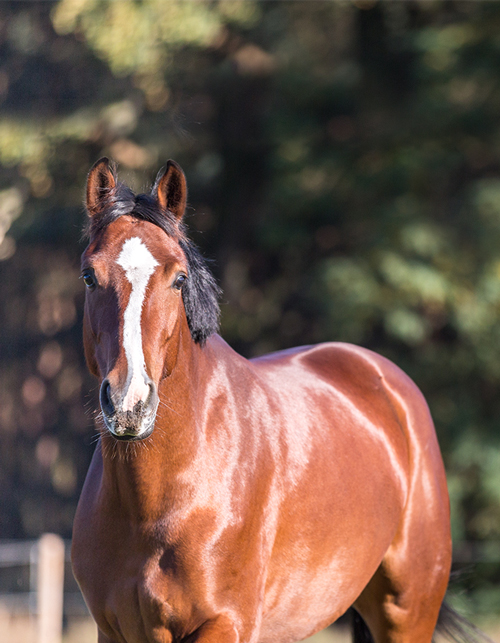 What is a Triple Crown insider?
Triple Crown is dedicated to providing horses with the best nutrition possible so they can thrive. Additionally, we seek to build a community and offer encouragement to horse owners and riders, as well as share experiences and successes.
A Triple Crown Insider reflects our core values and beliefs. They advocate for the equestrian community and our brand through social media and by word-of-mouth. A Triple Crown Insider needs to be professional, respectful and sociable. They are truly passionate about our brand and able to authentically connect with people.
We have limited spots in our Insider Program, and are currently full. While we are not accepting any new Insiders at this time, you are welcome to fill out an application and we'll hold it for future needs.
Qualifications
18+
Active rider and horse owner
Use Triple Crown products exclusively, or with at least 50% of horses, for 1 year
Compete in 10 to 15 shows and/or events per year
Appear at public events: clinician, host shows, conduct riding camps, etc.
Influential member in Pony Club or other breed or riding organizations
Instructor at a lesson program
Must be active on 2+ social media channels
Must have a significant following and have pages as public
Duties
Post photos or videos on social media 1x per week
Booth and/or event representation
Host online giveaways
Lead generation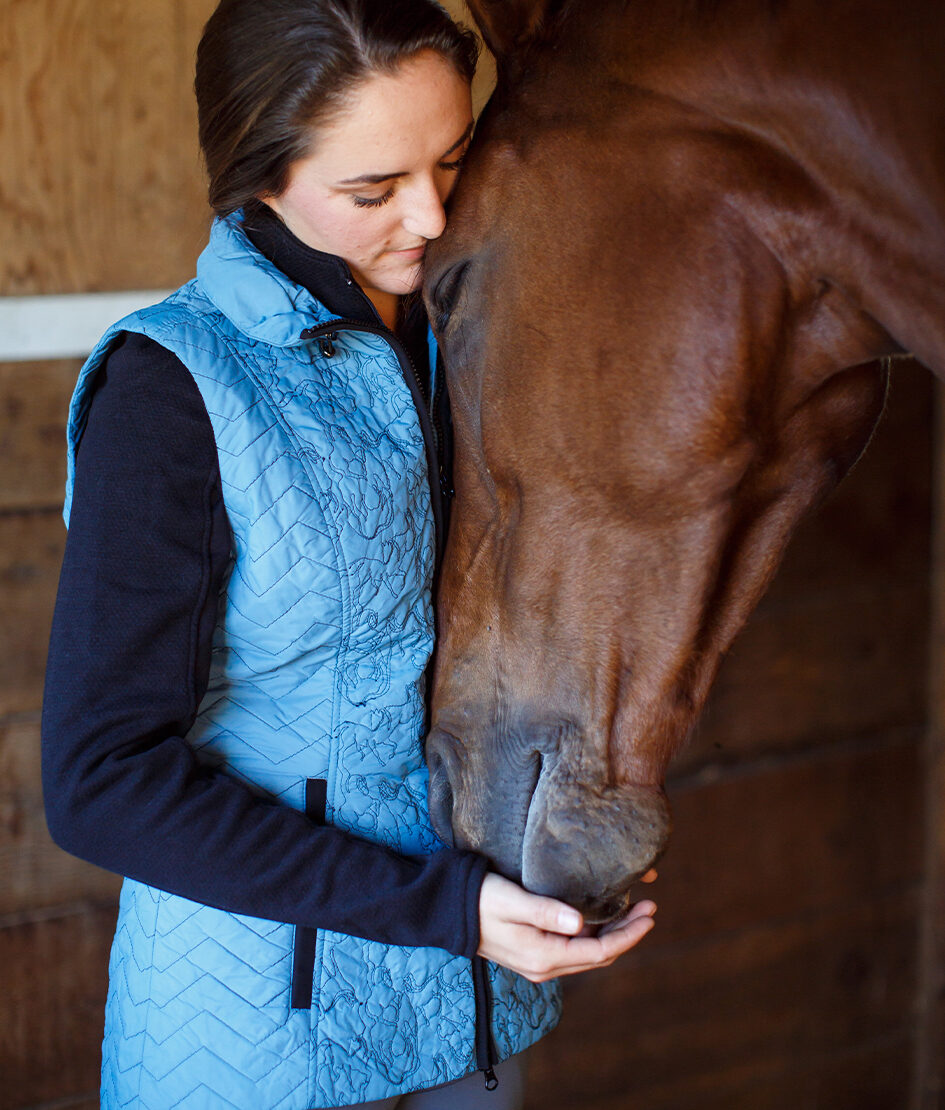 Meet our current insiders