Find the best feed for your horse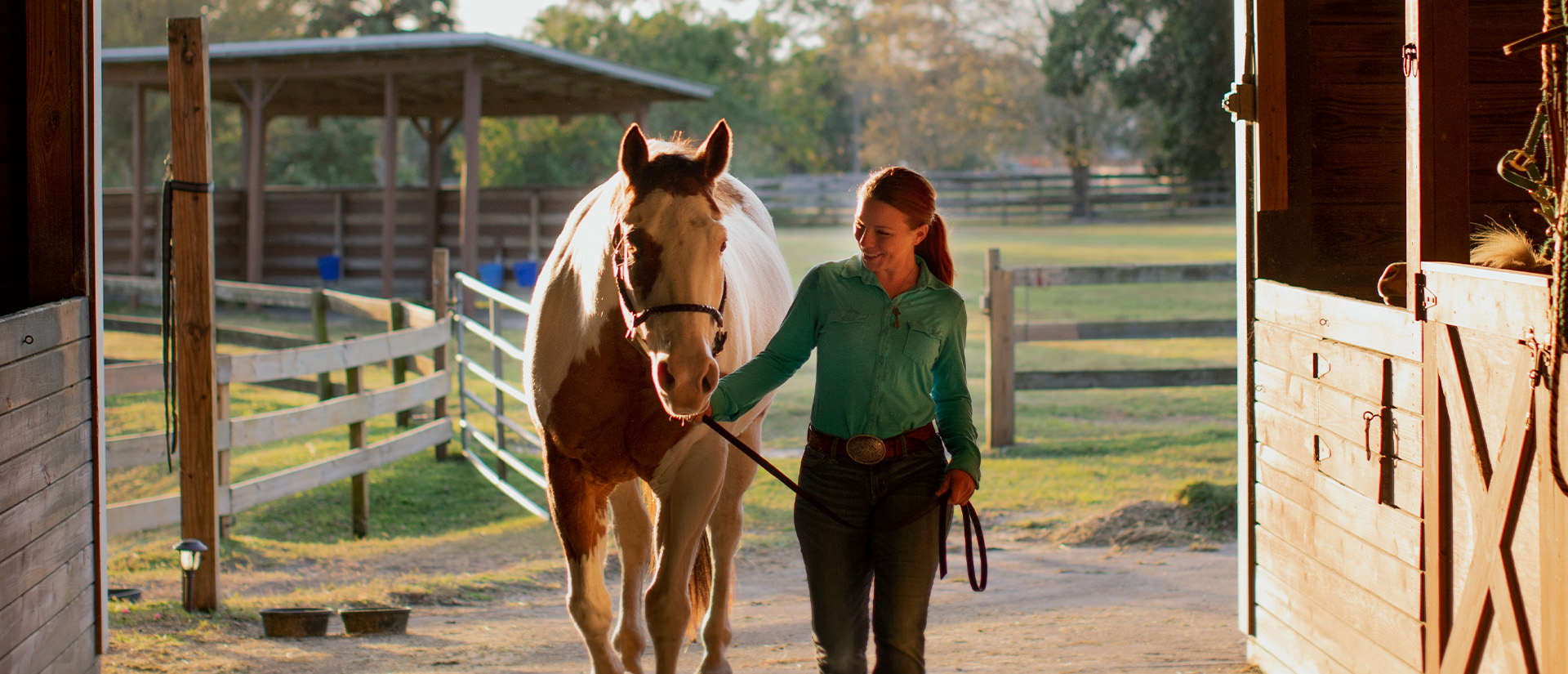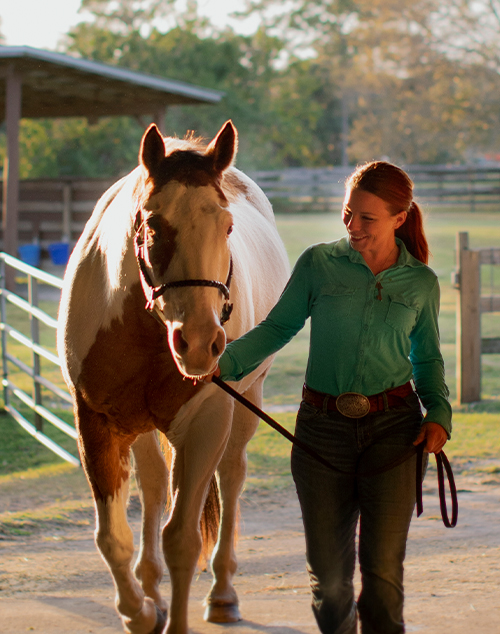 Horse nutrition can feel complicated — but it doesn't have to be. Answer 2-3 quick questions to find the perfect nutritional fit for your horse's unique needs.
You selected:
OUR BEST FEEDS FOR YOUR HORSE
Tell us about your horse's lifestyle (Select One)
Tell us about the condition of your horse (Select one)
How much feed is your horse eating per day (Select one)
Have another horse? Start again
LOOKING FOR ADDITIONAL RESOURCES?