Equimix® provides key nutrients for your horse PREBIOTICS & PROBIOTICS
Microbial strains that help maintain a healthy gut and promote the growth of beneficial microorganisms in the intestine. MINERALS
Seven organic minerals and micro-minerals help improve structural soundness, bio-availability, palatability, and protein and energy utilization. Enzymes & fats
Digestive enzymes and lecithin help maximize digestion and absorption of fats, which increases available calories to optimize performance.
Direct fed microbials (Probiotics)
YEAST (Prebiotics)
MANNAN OLIGOSACCHARIDE (MOS) (Prebiotic)
MYCOTOXIN PROTECTION (Prebiotics)
SEVEN ORGANIC MINERALS
MICRO MINERALS
LECITHIN
DIGESTIVE ENZYMES
ButiPEARL™ Z EQ

Help your horse thrive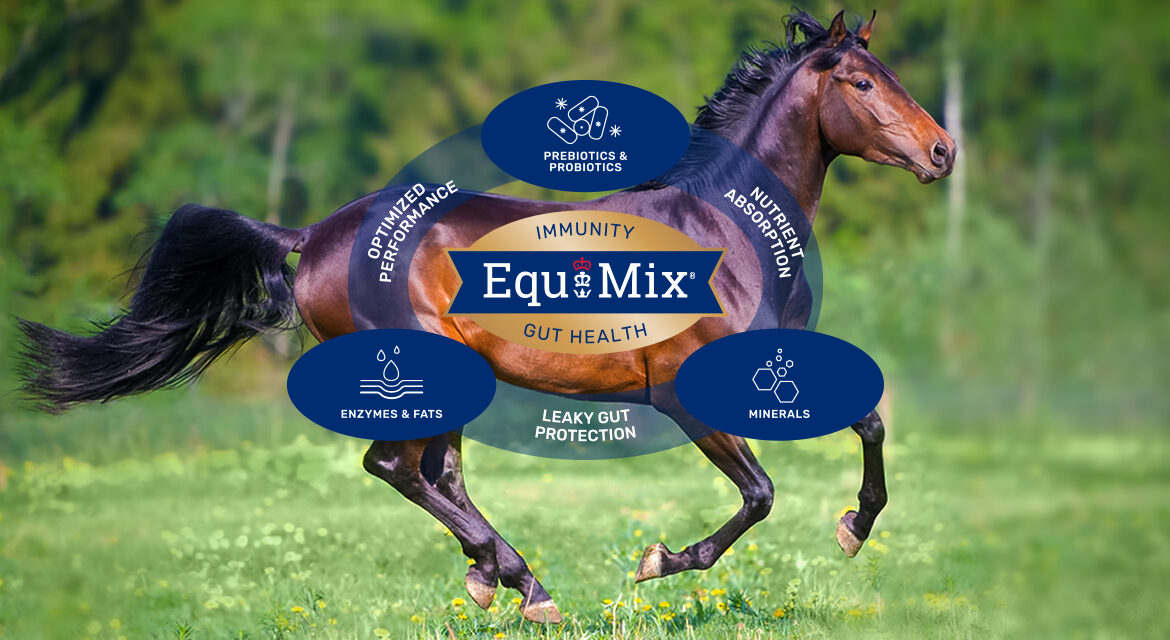 Compare Your Current Feed
Found only in Triple Crown feeds, EquiMix® is an original blend of yeast cultures, organic minerals, prebiotics, probiotics and enzymes that are vital to your horse's health.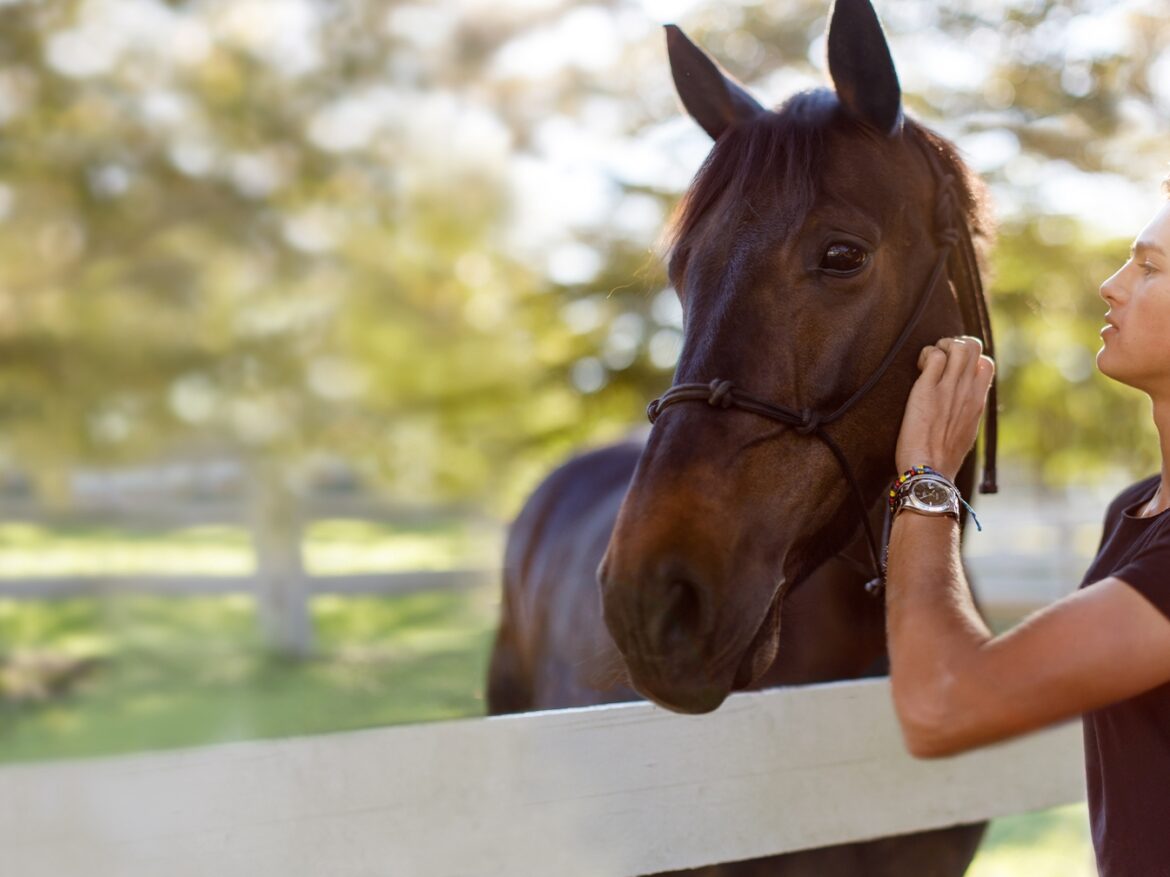 Time for a gut check?
If your horse has been acting "off" lately, he might be suffering from Leaky Gut Syndrome. EquiMix® provides support for Leaky Gut Syndrome.