Our super premium products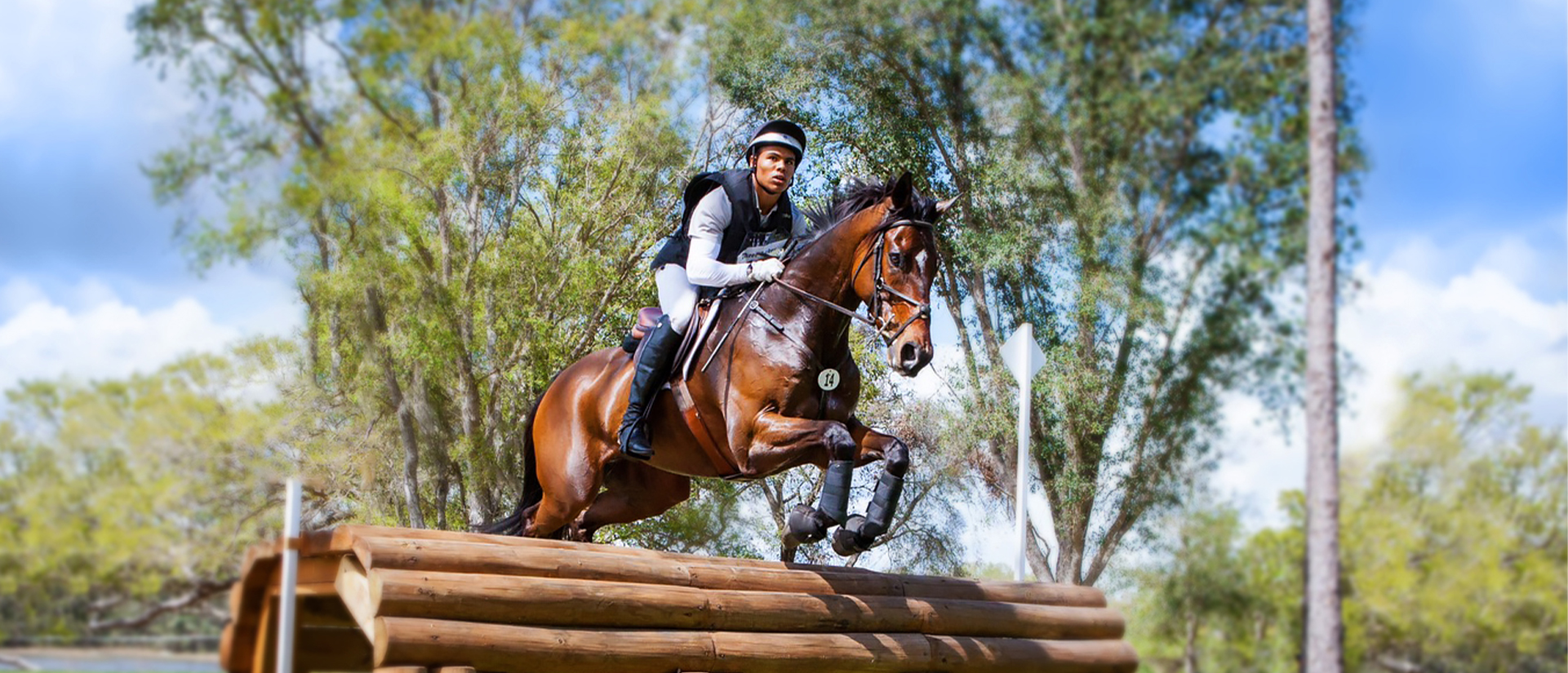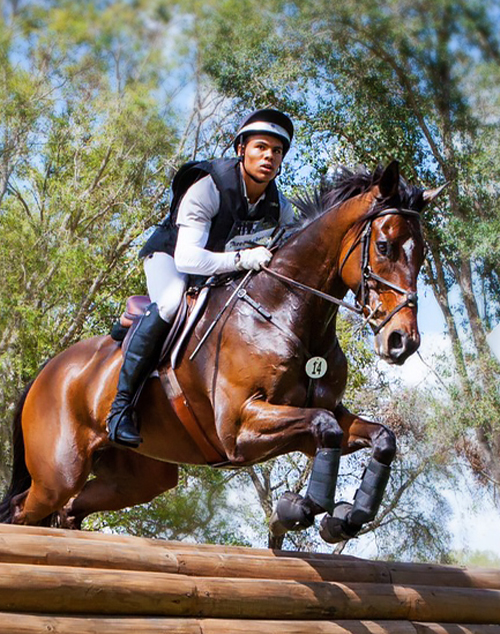 Feeds
The foundation to your successful feeding program. Our full line of feeds features the building blocks that help your horse thrive: fiber, fat, vitamins, minerals and our unique EquiMix® blend, a proprietary mix that sets all our feeds above the rest.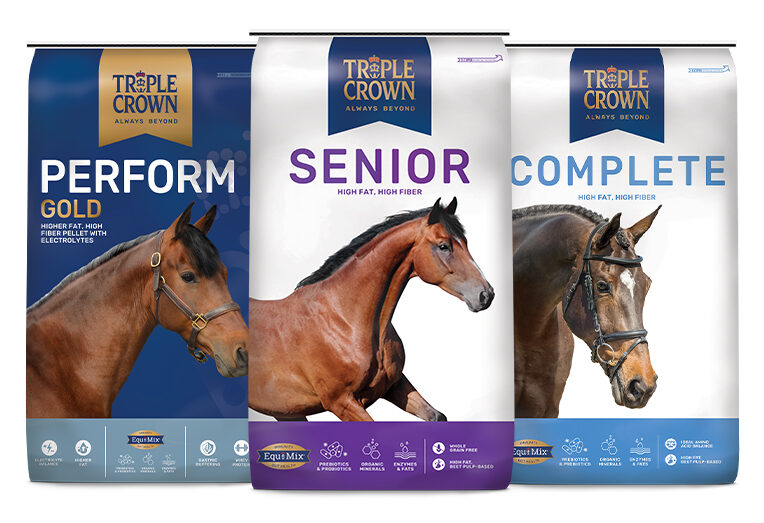 Forages
Feed your horse a fortified forage to maintain their nutritional needs. Our forages are ideal to provide nutrition during hay shortages, as an alternative to grain-based diets and used as a supplement during times of stress.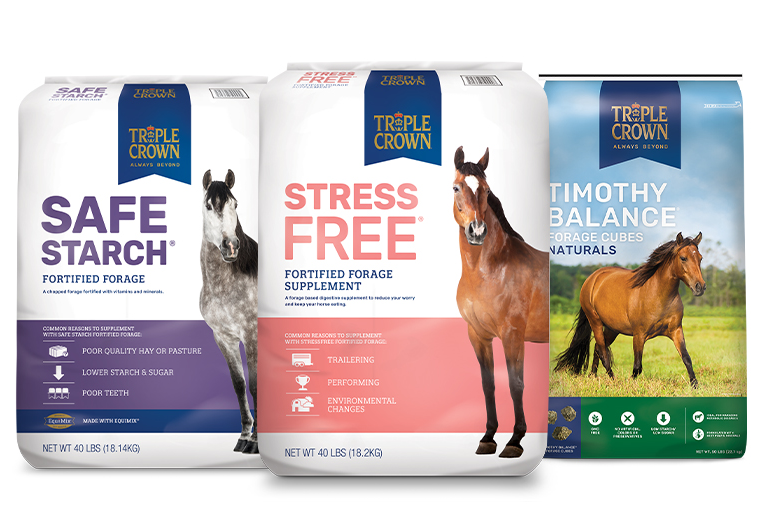 Naturals
Give your horse the best nature has to offer. Our line of Naturals includes feed, forages and supplements providing horses with wholesome, solid nutrition – made with GMO free and soybean free ingredients, essential vitamins and nutrients.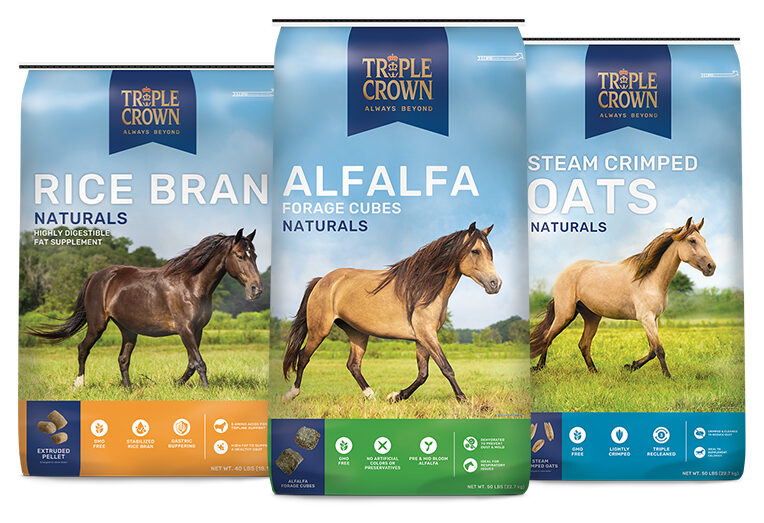 Supplements
Nutrition beyond feed. Crafted to meet a wide variety of needs – this array of super premium supplements provides balance and fills in nutritional gaps.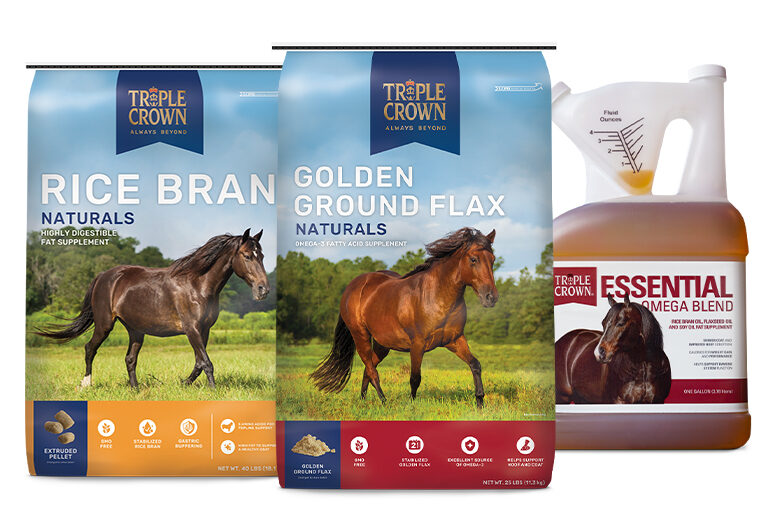 Treats
Show your love with our new and delicious treats you and your horse can feel good about. Available in a variety of amazing flavors.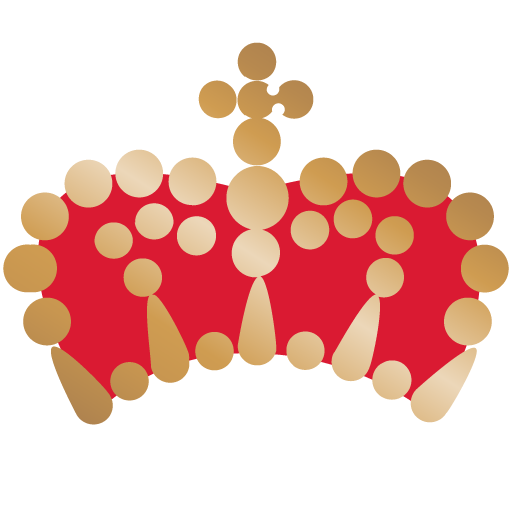 Help your horse thrive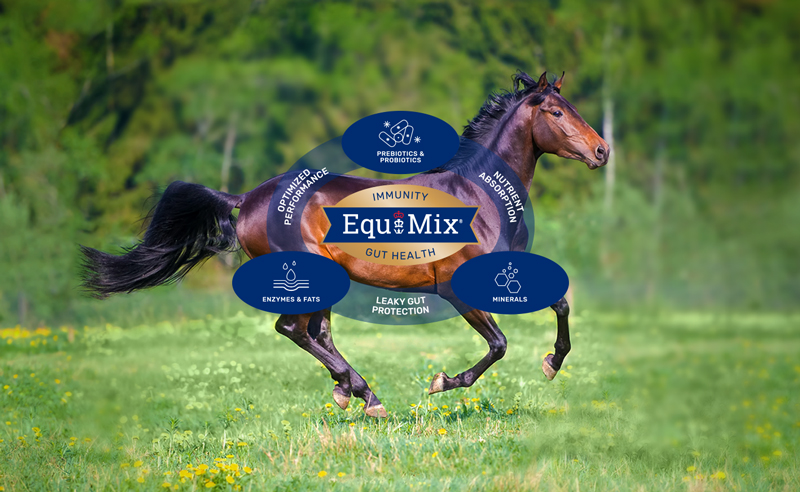 Compare your current feed
Found only in Triple Crown feeds, EquiMix® is an original blend of yeast cultures, organic minerals, prebiotics, probiotics and digestive enzymes that are vital to your horse's health.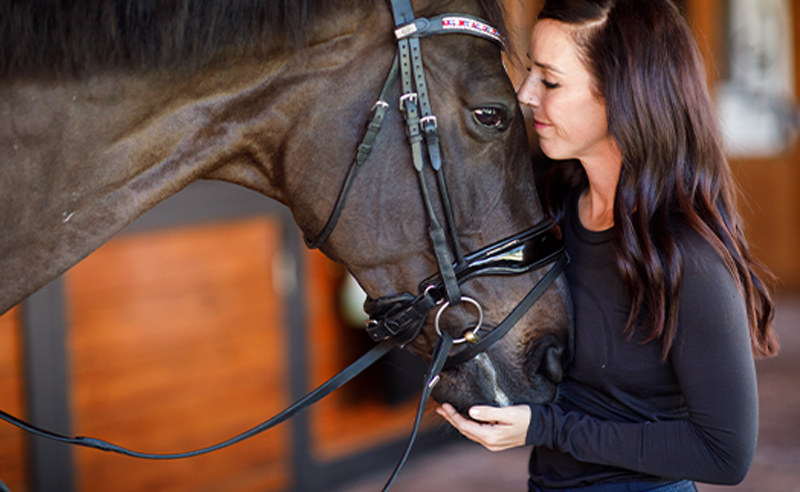 Feed with Love, Earn Rewards
You go above and beyond for you horse, and we want to return the favor. Our Frequent Buyer Program lets you earn rewards for you or worthy organizations in your area.