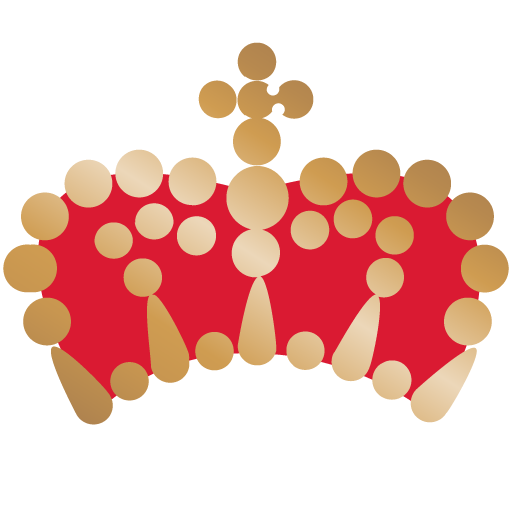 Which feed is best for your horse?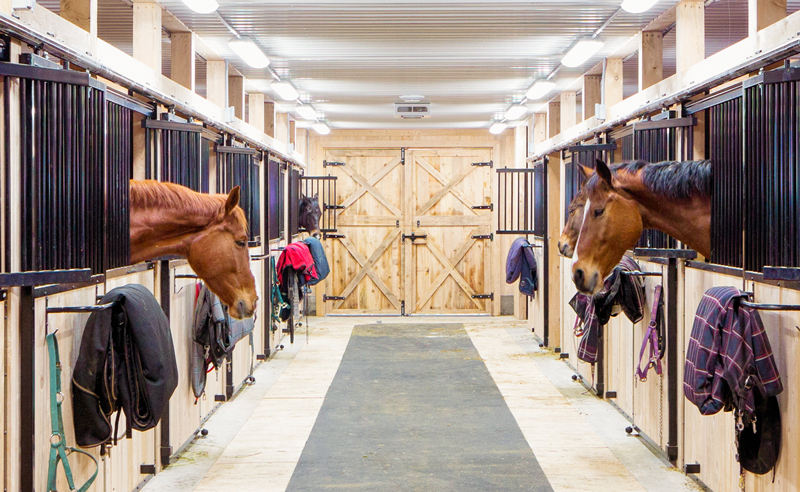 Our feed selector tool can help
Take a minute to find the right feed for your horse. Our easy-to-use feed selector lets you choose with confidence.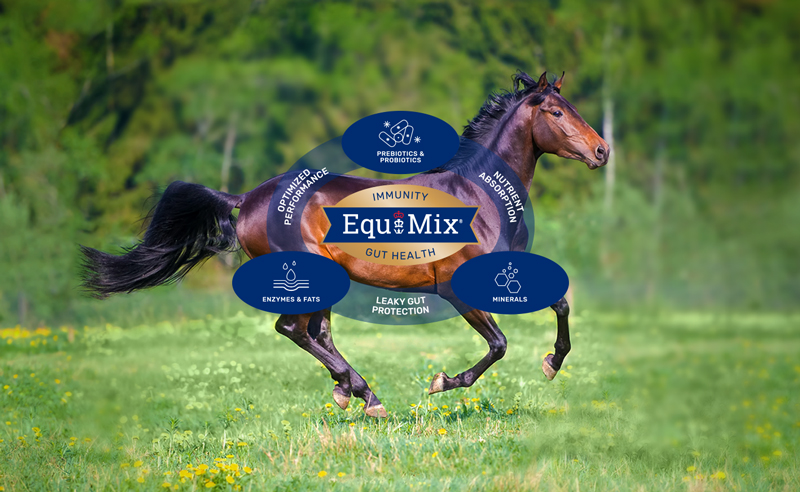 Compare your current feed
Found only in Triple Crown feeds. EquiMix® is an original blend of yeast cultures, organic materials, prebiotics, probiotics and digestive enzymes that are vital to your horse's health.